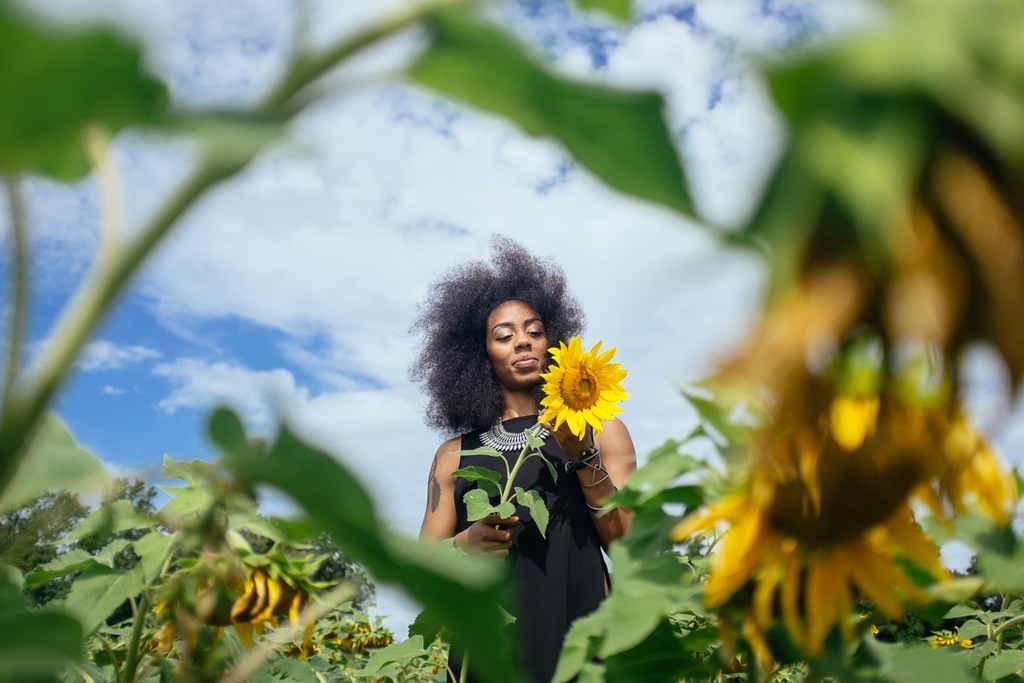 I enrolled at UMBC in a hurry to finish my Bachelor's Degree. As an adult returning student, I was initially reluctant to become too involved in student life and social events on campus. Through teaching group fitness at the RAC, I quickly learned that this social butterfly could not be held back!
Allowing myself to take in UMBC as an experience was one of the best decisions I've made in my life. I am a naturally outgoing person and trying to isolate myself really made me feel incomplete. I became happier and more fulfilled once I began taking advantage of everything UMBC has to offer.
I gave my all to the Dance and Recreation departments for the 2.5 years I was a student. I thought I would just collect my degree and move far away but I could not get my plans or funds together in time. Right after graduation I was offered a more permanent position in the Recreation department. And here I am...
Still being showered with good karma, great energy and in love with my life! I am so fortunate to be surrounded by people that genuinely care about my well being and success. Everyone's passion matches my own.
I find myself using UMBC as fuel, inspiration and motivation for future endeavors to this day.