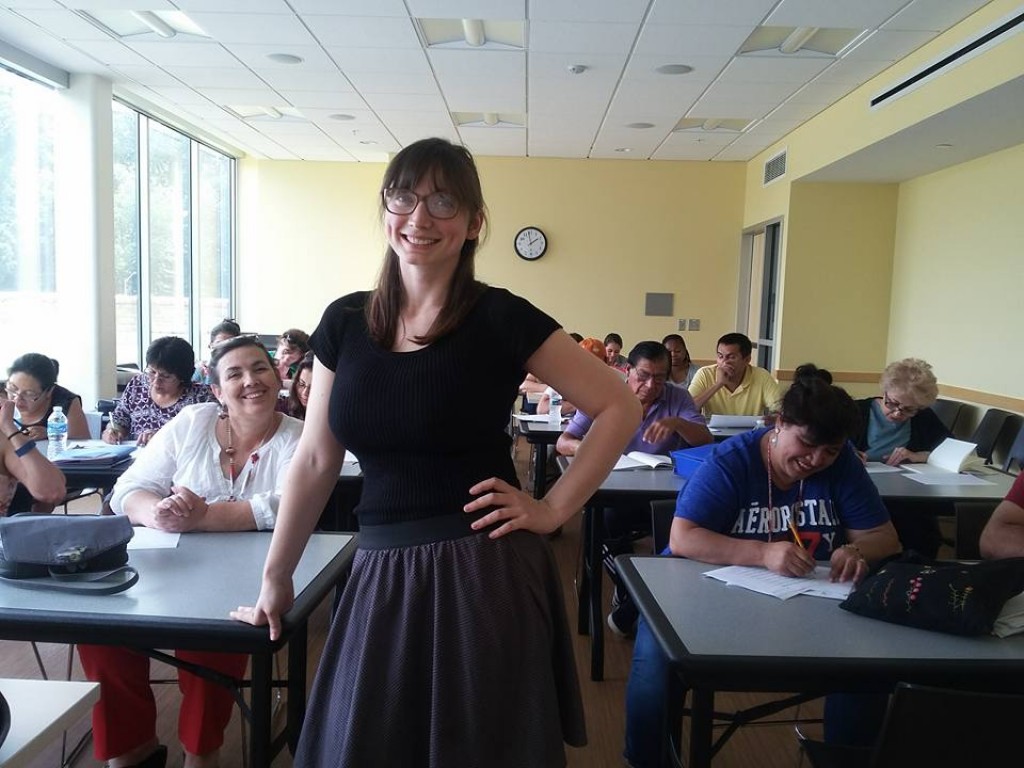 I graduated only a year ago from UMBC and found that the Global Studies program coupled with volunteer opportunities through the Shriver Center prepared me perfectly for my next steps. I spent the past year serving as an AmeriCorps member through Casa de Maryland and the Citizenship Program at Baltimore City Community College. I taught citizenship classes, assisted at legal clinics and helped people clear the final hurdles to becoming citizens of the United States.
This year, I am working with four different organizations in Baltimore, filling various roles for the immigrant community. ESOL for the Esperanza Center, citizenship for BCCC and Casa, and case preparation for Kids in Need of Defense.
My hearty network in Baltimore is a direct expansion of the network I began to build through UMBC and I will always be grateful for UMBC's emphasis on applied learning.