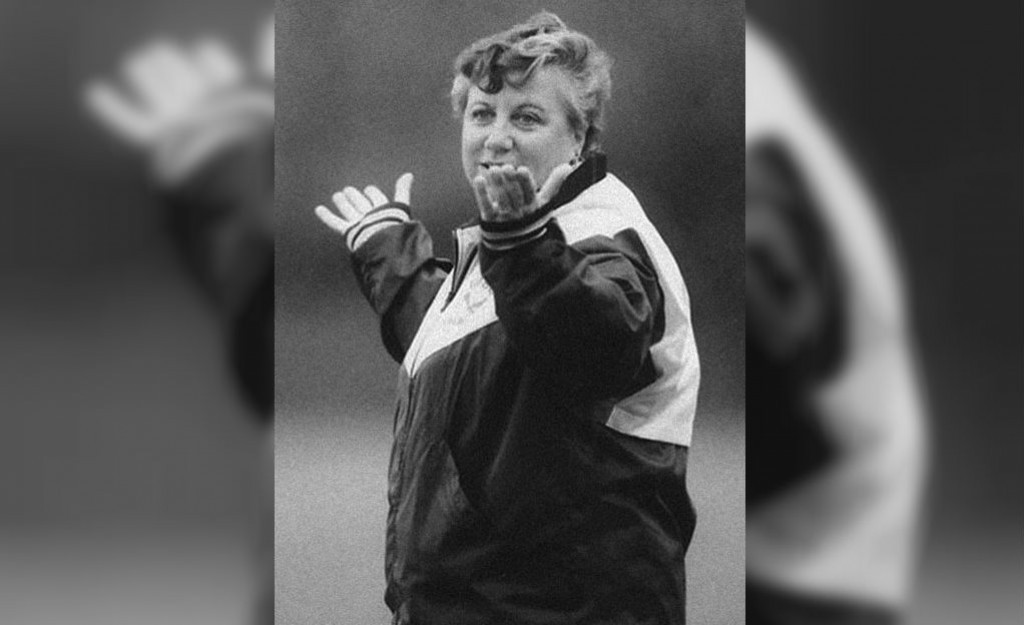 Kathy Zerrlaut, who coached volleyball and lacrosse at UMBC for 41 years and developed the program as a senior associate athletic director and compliance officer, reflects on her career in the athletics department:
Favorite moment? As a coach, I would have to say my lacrosse team winning the ECAC tournament as a Division II program in 1984. The NCAA had not yet offered a championship in women's lacrosse, so this was big.
Greatest achievement? I'd say my most significant achievement was compliance-oriented. We were the first division one program to be certified by the NCAA. We always prided ourselves on having no major violations.
What's special about being part of UMBC athletics? The makeup of the athletic department team. I worked with (longtime UMBC athletic director) Charles Brown, who was committed to the success of the entire program. Women's athletics started to progress in the 24 years of Dr. Brown's tenure, due to his efforts and also to the support of Dr. Susan Kitchen. Our administrative group clicked, we had cohesion and the same goal – the welfare of the student-athletes.